Blustream's Product Ownership Experience Blog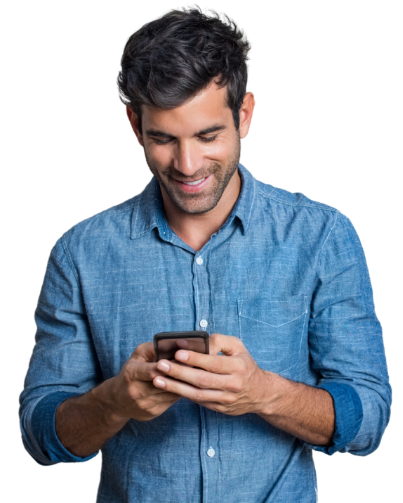 Zero-Party Data
Blustream's intelligent, adaptive messaging platform harnesses zero-party data to deliver personalized experiences that create lasting customer...
Product Usage Data
Discover how traditional personalization tactics fall short in building meaningful customer relationships, and why it's time to embrace zero-party...
Want to Stay in the Know? Subscribe to our Newsletter.
Subscribe to our newsletter for all company announcements, feature releases, and industry trends.