Our mission is to connect companies to customers through after-sale product engagement.
PEOPLE
Meet Our Leadership Team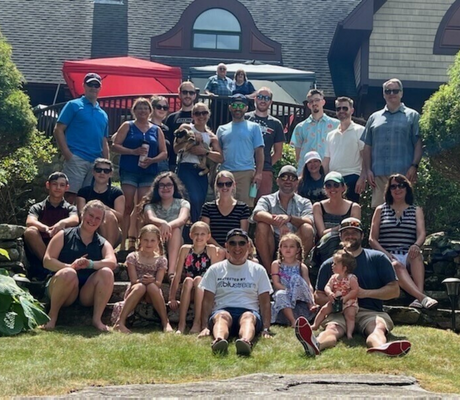 ABOUT US
We're Customer Success Fanatics
Our team is united and driven by our vision to ensure that every customer who buys any product has an amazing experience. Successful customers drive loyalty, and we work to see you win.