Product Ownership AI
Connecting companies to customers through innovative product experiences.
Give your products a voice.
Increase retention & revenue with Product Ownership CX
Blustream Customer Success Stories
We enable companies to create exceptional product experiences for their customers.
LEARN MORE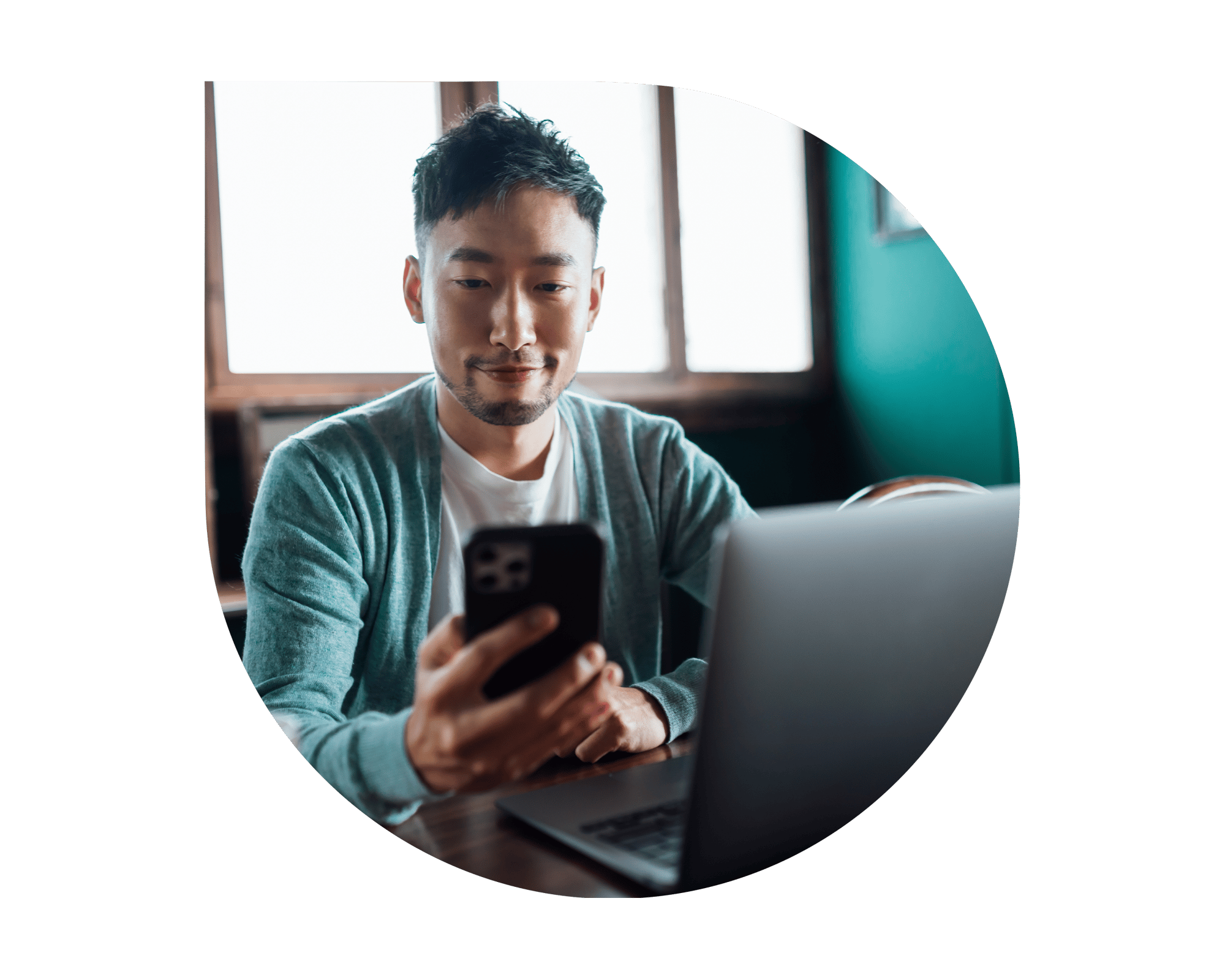 Blustream's Product Assistant
is an intelligent, adaptive messaging platform.
Personalized Experiences
Automate personalized experiences for customers by digitizing key moments from unboxing to usage and ongoing care with messages sent at exactly the right time.
Product Ownership
The only technology enabling companies to have an ongoing connection with customers around products. Build meaningful, lifetime connections.
Zero-Party Data
The Product Assistant™ is an open channel for customers to provide information that personalizes their experiences. Collect data that drives thoughtful marketing campaigns.
Let's get started.
Demo: The best way to experience our technology is through a live demo.

Onboard: Choose templates from our library and add your products.

Launch: Our dedicated team will have your product ownership experiences ready for launch after a couple of quick meetings.
GET STARTED
Blustream customers see:



67%

response rates to personal questions



50%

click-through rates on purchase links



38%

engagement on personalized educational messages
Flexible pricing to fit your business needs
Express
Flat fee for up to 1,000 messages
Set the foundation to deliver exceptional product experiences.


---
Basic Touchpoint Types

Basic Touchpoint Triggers

Basic Email Support

Basic Integrations
Most popular
Standard
Flat fee for up to 2,500 messages
Build on your foundation to deliver more exceptional experiences and ongoing revenue & retention.
---
Advanced Touchpoint Types

Advanced Touchpoint Triggers

Basic Email Support

Basic Phone Support

Basic Integrations

Dedicated Account Manager

$400 Account Credit
Pro
Flat fee for up to 5,000 messages
Set, build and grow exceptional product experiences for your customers and stay with them for life.
---
Advanced Touchpoint Types

Advanced Touchpoint Triggers

Expanded Email Support

Expanded Phone Support

Advanced Integrations

Dedicated Account Manager

$700 Account Credit
Our customers build meaningful lifetime relationships with their customers.
"Blustream helped us prevent the misuse of our products that led to bad amazon reviews and lost repeat sales."
"We're able to understand how our customers are using our products to serve them better in the moment and beyond."
"Blustream's 5-Star Unboxing enables us to automate amazing first impressions that drive positive reviews and customer loyalty."
Zero-party data & personalization are key to retention.
Blog Post
Solving the CAC Crisis with Zero-Party Data
In the current business landscape, acquiring and retaining customers has become increasingly challenging due to the soaring Cost of Acquiring Customers (CAC).
As businesses grapple with this crisis, it's evident that offering a great product alone is no longer enough to establish long-term customer relationships. To address this issue, companies must embrace technology to retain customers throughout their entire product lifecycle.
LEARN MORE
Blog Post
Gen Z & Brand Loyalty: Why Personalized Messages Are Key to Winning Over These Digital Natives
LEARN MORE
Want to Stay in the Know? Subscribe to our Newsletter.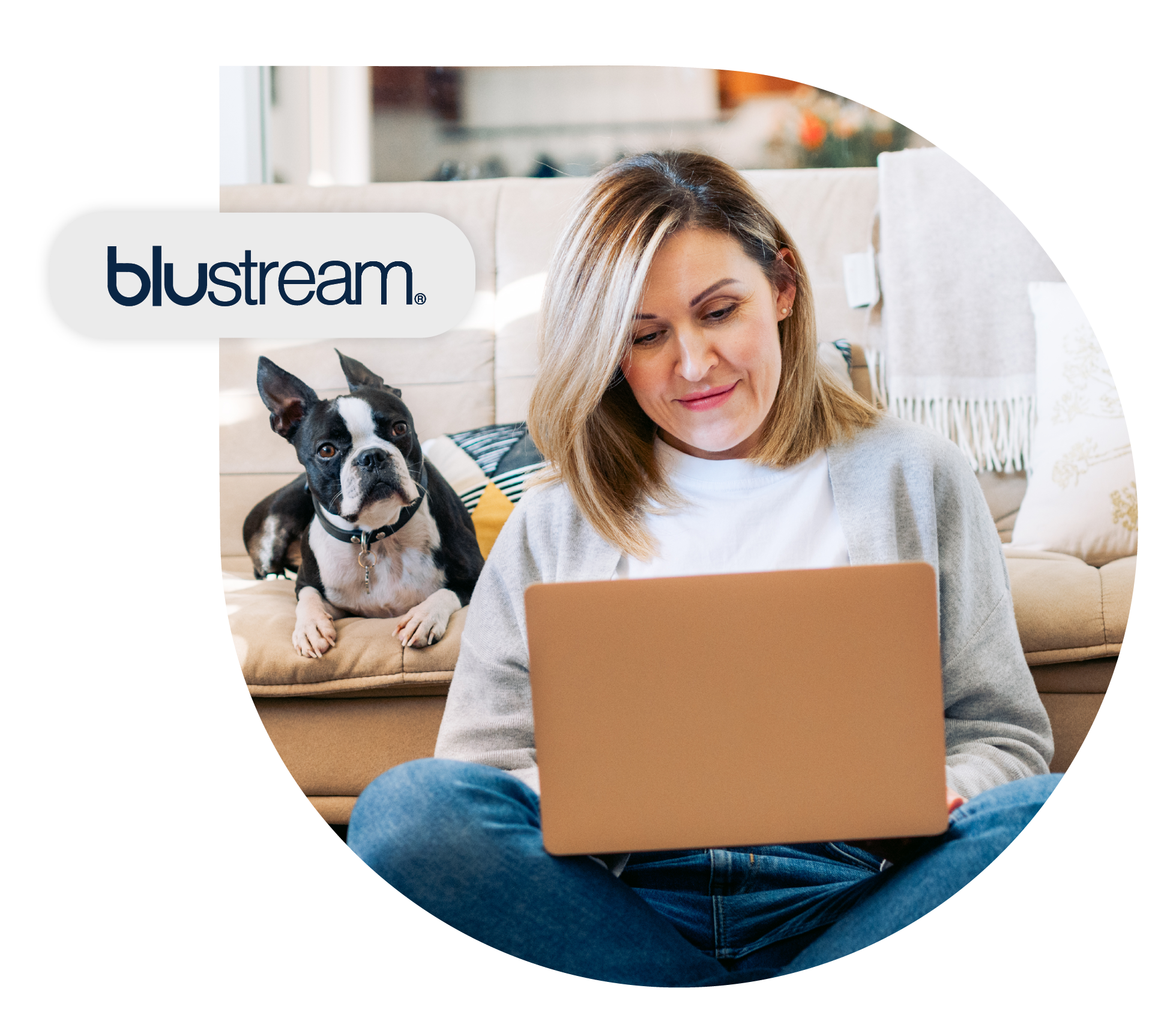 Subscribe to our newsletter for all company announcements, feature releases, and industry trends.